The cardboard cut by cardboard shredder machine (also know as cardboard shredding machine) can be used for packing material. However, there are other types packing fillers on the market, and let me list them for you one by one.
Type one: cushion paper
economical, convenient and environmentally friendly packaging
The length of this paper roll is about 175m to 280m and can fill about 2.5 to 4 cubic meters of space.
When using, the two sides of paper are folded in half like a quilt. The middle is rolled by gears into a corrugated shape with a diameter of about 2 cm. Because the two-layer paper has a certain strength, hardness and elasticity, and the layers are filled with air, it is equivalent to an airbag. Due to the superior support and function, coupled with flexible packaging methods, it can play a role in filling, slow wrapping and positioning of products.
What's the application of it?
1. Bag filling 2. Electronics industry 3. Logistics and express delivery 4. Direct sales 5. Auto parts 6. All fragile items 7. hanger 8. Power tools 9. Pharmaceutical 10. Beauty cosmetics 11. Crafts and ceramics
Features of it
1.Reliable effect: superior shockproof effect.
2.Cost savings
3.Flexible application: It can meet the needs of all buffer packaging in the
4.Green and environmental protection. It can be recycled and reused and is the first choice for packing exported product.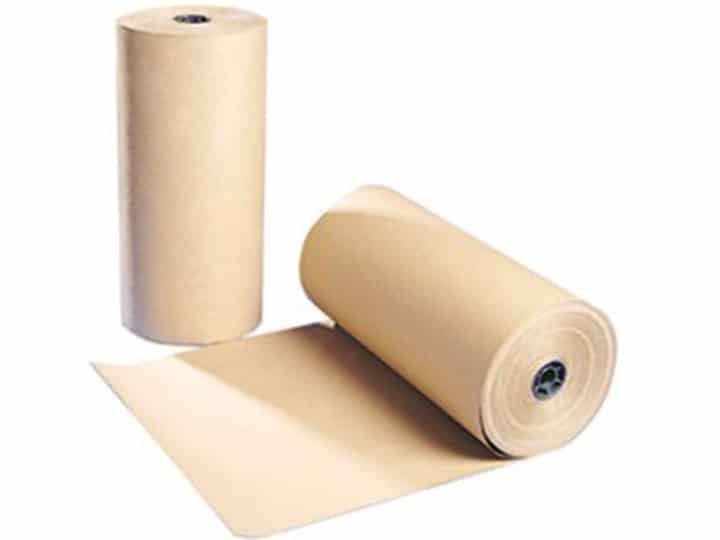 Type two: filling paper equipment
The kraft paper with the width of 38cm can be quickly filled into the carton, which has the effect of buffer protection. The operation is simple and saves labor and cost. The paper buffer material is widely used in logistics and other industries because of its clean, environmentally friendly and reliable advantages.
What's the advantage of it?
1. Simple packaging. It can be fixed on the packaging table and it is unnecessary to use a suspension and storage system
2. High capacity. Its speed is about 45 meters / minute, which is 3 times that of ordinary air cushion system.
3. Reliable. The paper cushion is stable and reliable, and the air cushion will not leak when transportation or storage.
6.Environmental protection: Kraft paper is environmentally friendly, recyclable and reusable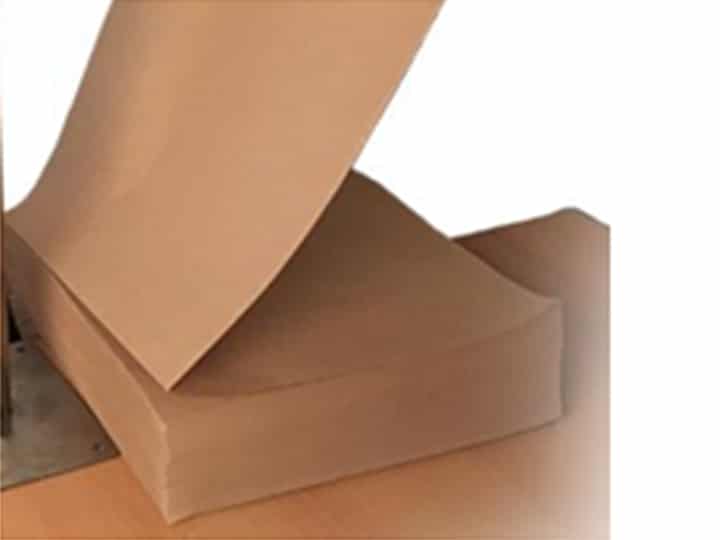 Type three: buffer air cushion machine
The appearance is exquisite and compact. The whole machine weighs only 15kg. It can be placed on a table and can be used to make air cushions of various specifications and styles. It is suitable for different occasions, saving space for packing materials.
What's the advantage of buffer air cushion machine?
Cost savings.Compared with traditional buffer packaging solutions, this cushion air cushion machine saves a lot of cost and storage space
Save space. It can be placed on any desktop.
Fast operation: no warm-up time, and can produce 13 meters of cushion air cushion per minute.
Easy to operate: it only takes a few seconds to change the film

Even though the packing materials are various on the market, most people prefer to buy our cardboard cutting machine, since its capacity is high, saving time and energy. What's more, we can customize the size of hole on the cut carboard on the basis of your demand.
please contact us to know more detail about cardboard shredder machine